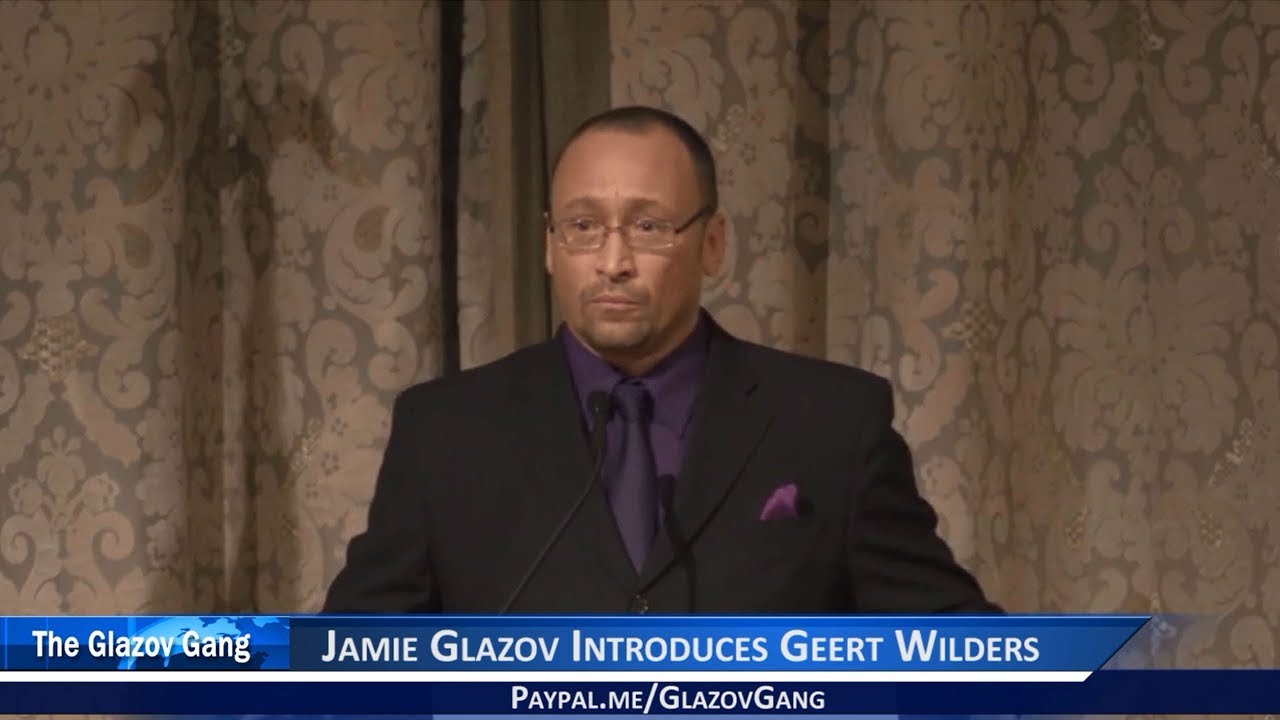 Subscribe to the Glazov Gang's YouTube Channel and follow us on Twitter: @JamieGlazov.
Please donate via our Pay Pal account to help us keep going.
This new Glazov Gang episode presents Jamie Glazov Introduces Geert Wilders, where Jamie praises and thanks a noble freedom fighter.
Jamie's introduction of the leader of the Party for Freedom took place at the David Horowitz Freedom Center's 20th Anniversary Restoration Weekend.
Don't miss it!
And make sure to watch Geert Wilders discuss The High Price of Telling the Truth About Islam, where he unveils how Sharia is now ruthlessly ruling the West:
Subscribe to Jamie Glazov Productions, LIKE Jamie's FB Fan Page and follow him on Twitter: @JamieGlazov.