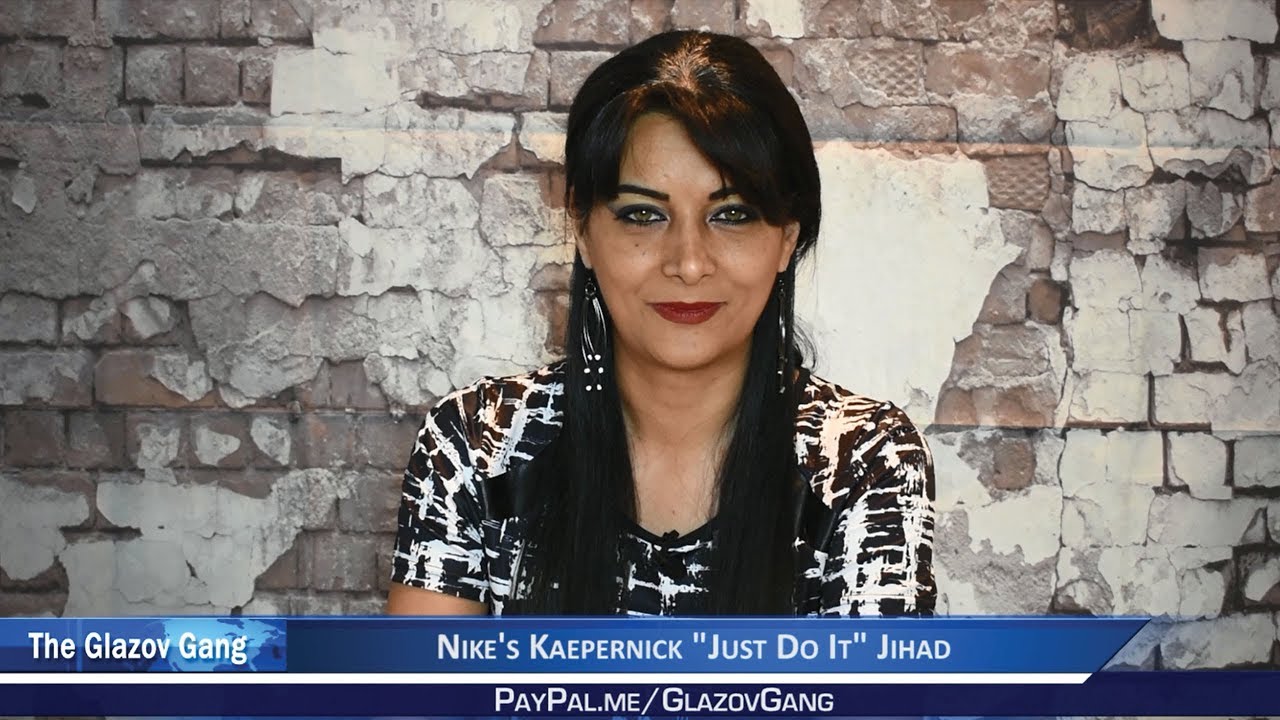 Subscribe to the Glazov Gang's YouTube Channel and follow us on Twitter: @JamieGlazov.
Please donate through our new Unified-4-People Campaign or via our Pay Pal account.
Dear Fans of The Glazov Gang,
We are so grateful to all of you for helping us to keep going. The Glazov Gang is, after all, a fan-generated show and it is only because of you that we are able to produce our programming.
The Glazov Gang is the program that boldly tells the truth about the Left and Islamic Jihad that our establishment media and higher culture simply won't dare discuss.
The time of year has arrived when we need to reach out for assistance to keep going, and so we hope our fans could give us a boost through our Unified-4-People Campaign — which is closing down in two days.
Supporters can also contribute via our Pay Pal account and those who would like to write a check, kindly contact Jamie for more info at: jamieglazov11@gmail.com.
Below, please watch the special 2-minute video with Anni Cyrus in which our producer stresses that now is the key moment to give The Glazov Gang a helping hand.
We are immensely grateful for your support!
In the meanwhile, kindly subscribe to The Glazov Gang's YouTube Channel and encourage all of your friends to do the same: CLICK HERE.
And make sure yo watch our recent BLOCKBUSTER  Anni Cyrus Moment, in which Anni focuses on Nike's Kaepernick "Just Do It" Jihad, where Anni sheds disturbing light on the troubling and eerie question of what exactly is supposed to be sacrificed.

Don't miss it!

This is the kind of programming that can't be found in our establishment media — and that your support makes possible.
Thank you!
With deep gratitude, The Glazov Gang.
Subscribe to our YouTube Channel and to Jamie Glazov Productions. Also LIKE us on Facebook and LIKE Jamie's FB Fan Page.