[Jamie Glazov will be speaking at Beverly Hills Hotel on Feb. 6 about his new book: Jihadist Psychopath: How He Is Charming, Seducing, and Devouring Us. Register HERE. Order the book HERE.]
The Photo Contest of our time, Diehard Readers of "Jihadist Psychopath" Contest, is heating up into an On-The-Edge-Of-Your-Seat Thriller, leaving many fans in awe and spellbinding suspense.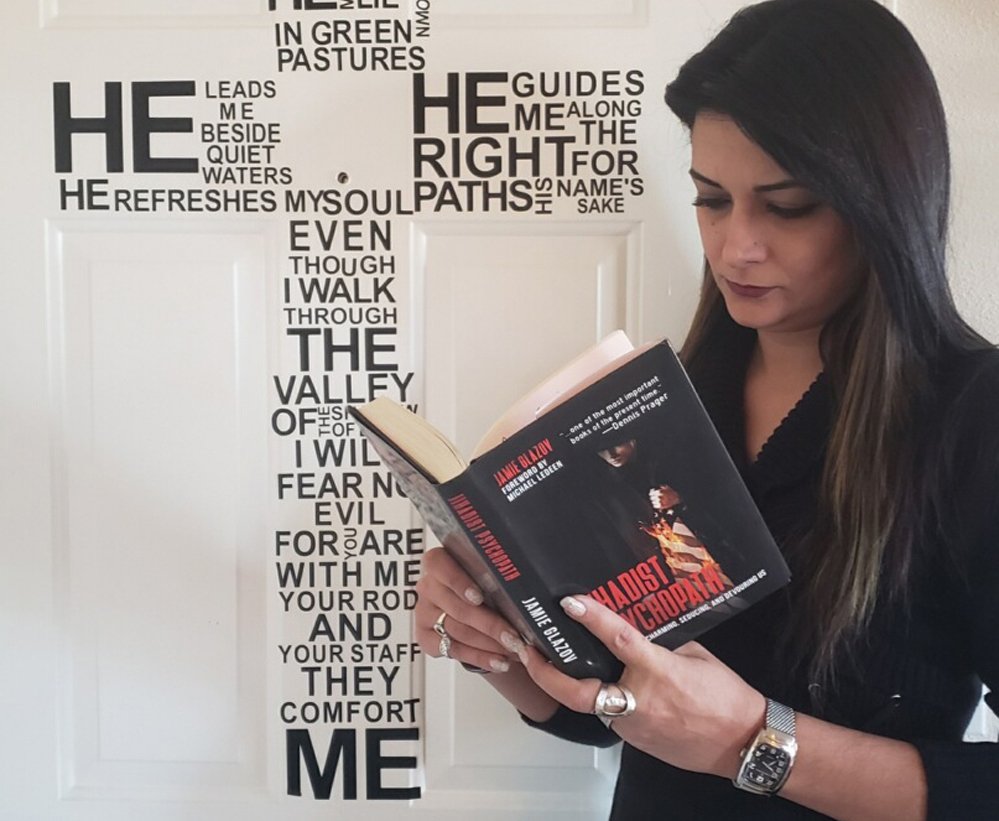 Now a new contribution (on the Left) by our very own Anni Cyrus,  has sent reverberating shock waves through the panel of judges and has exhilarated audiences worldwide. [Learn why we call her our One Million Superwoman HERE.]
The whole album can be seen here. And picture contributions can be made directly on Jamie's Facebook Page or emailed to him at: jamieglazov11@gmail.com.
A selection of some of the most AMAZING, RIVETING AND FRIGHTENING contributions are posted below.
VIEWER DISCRETION IS ADVISED: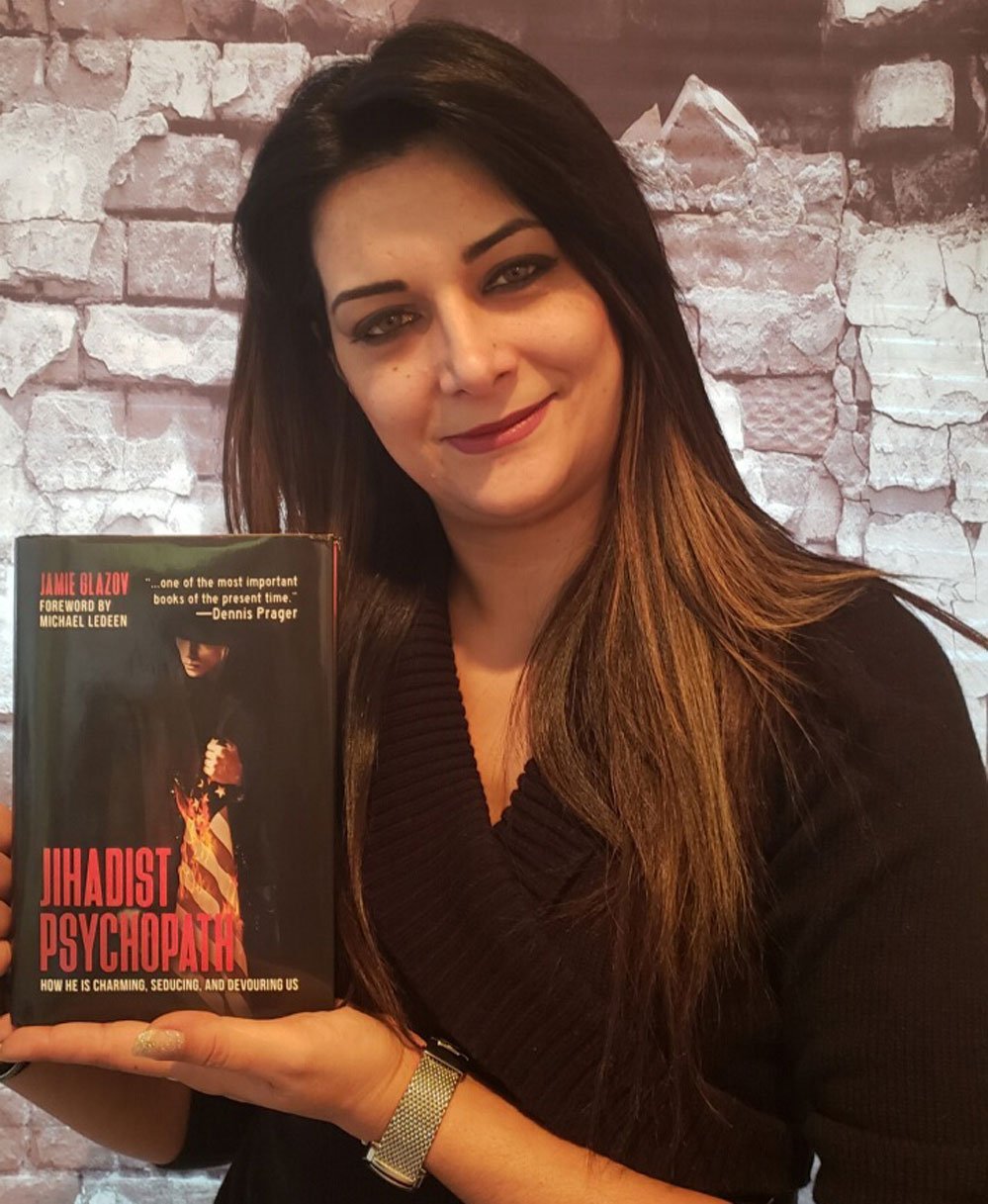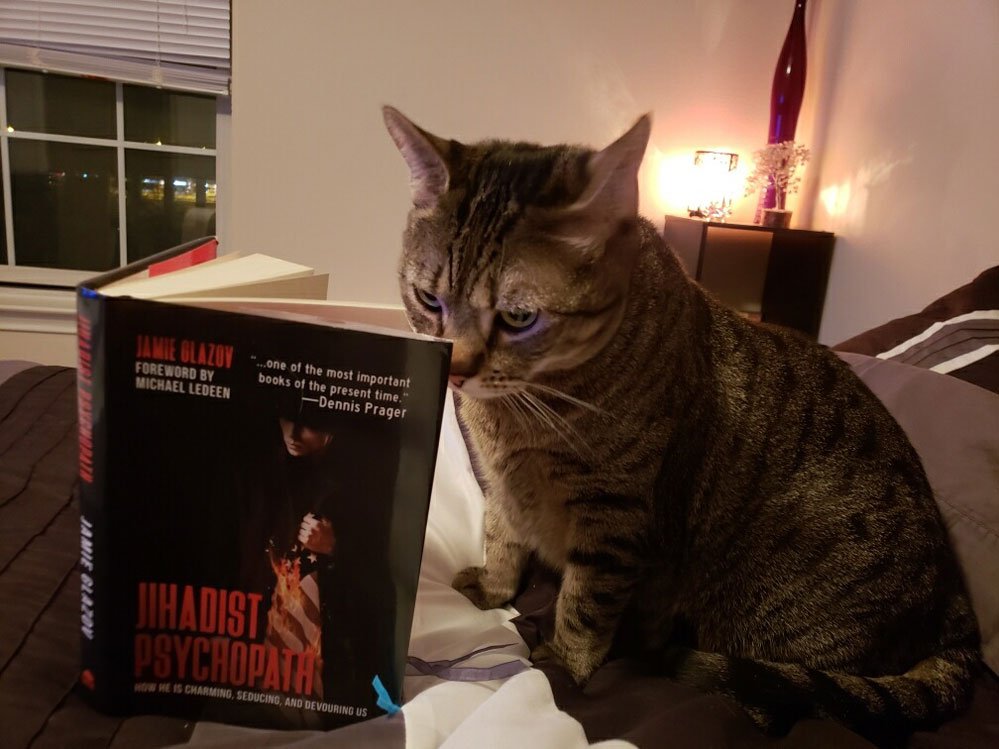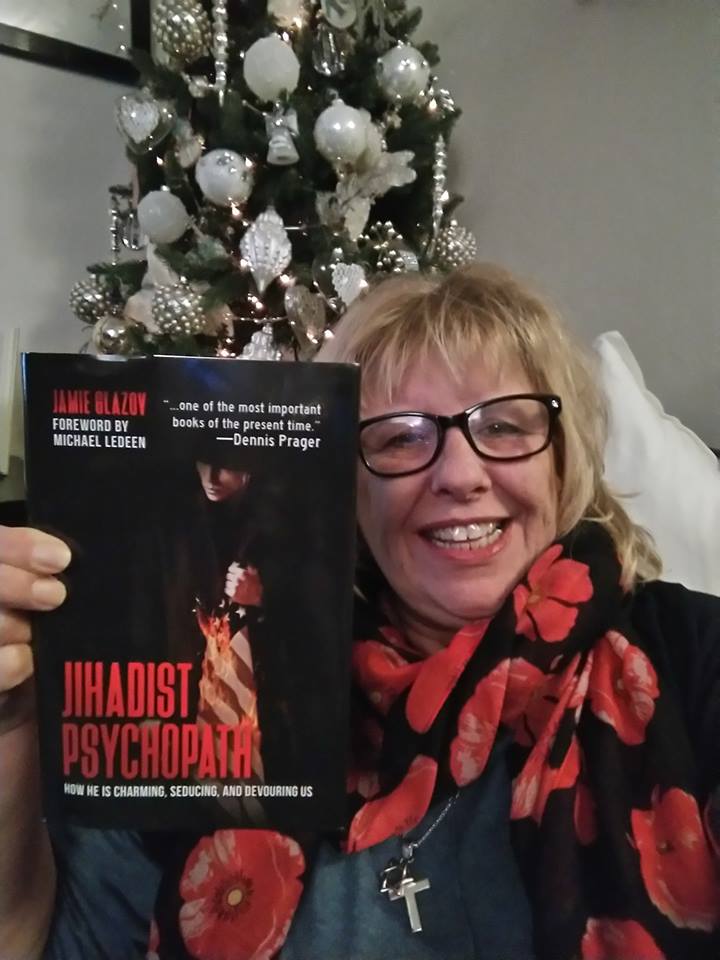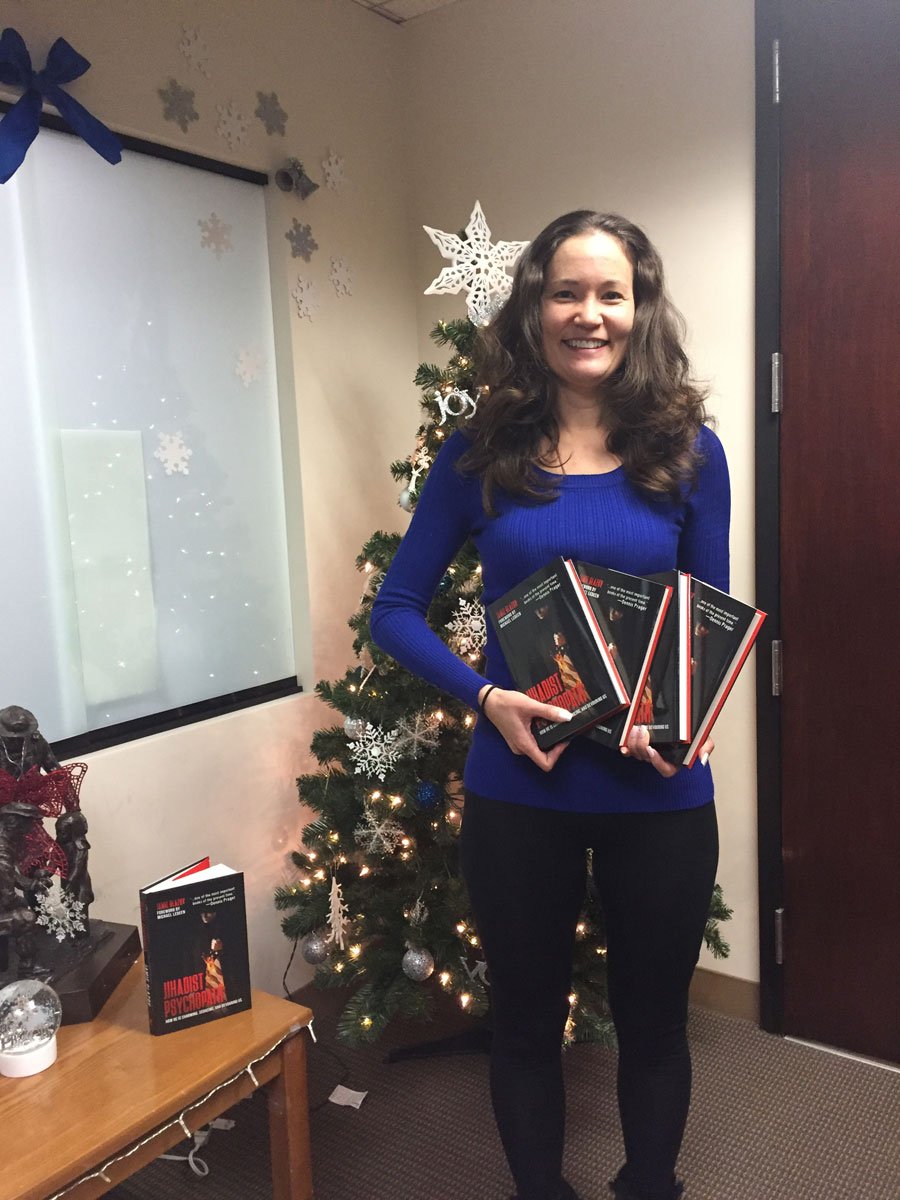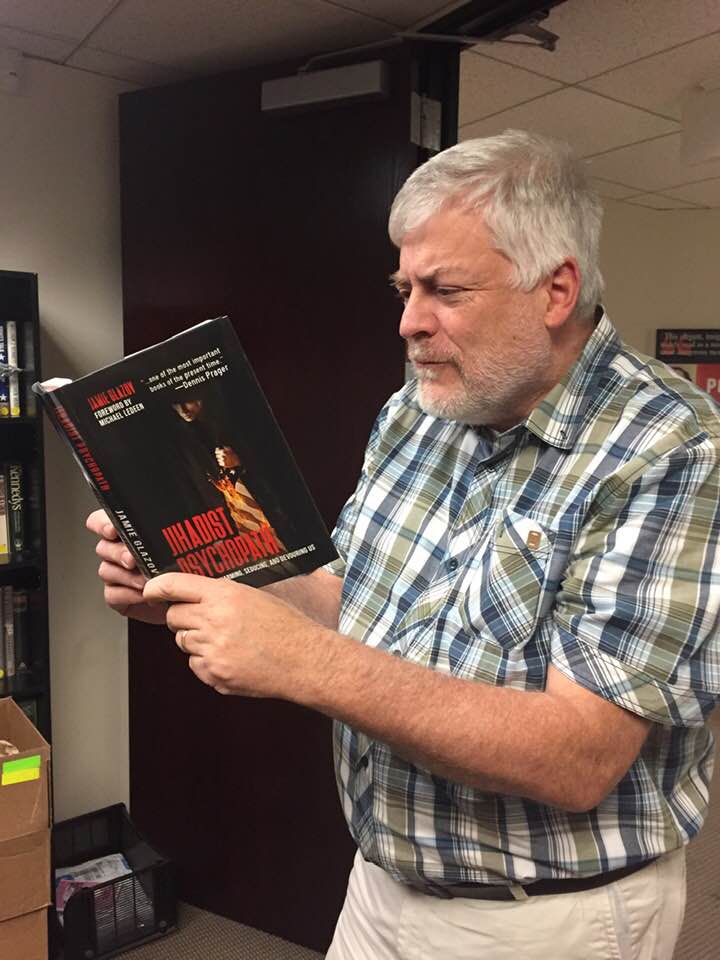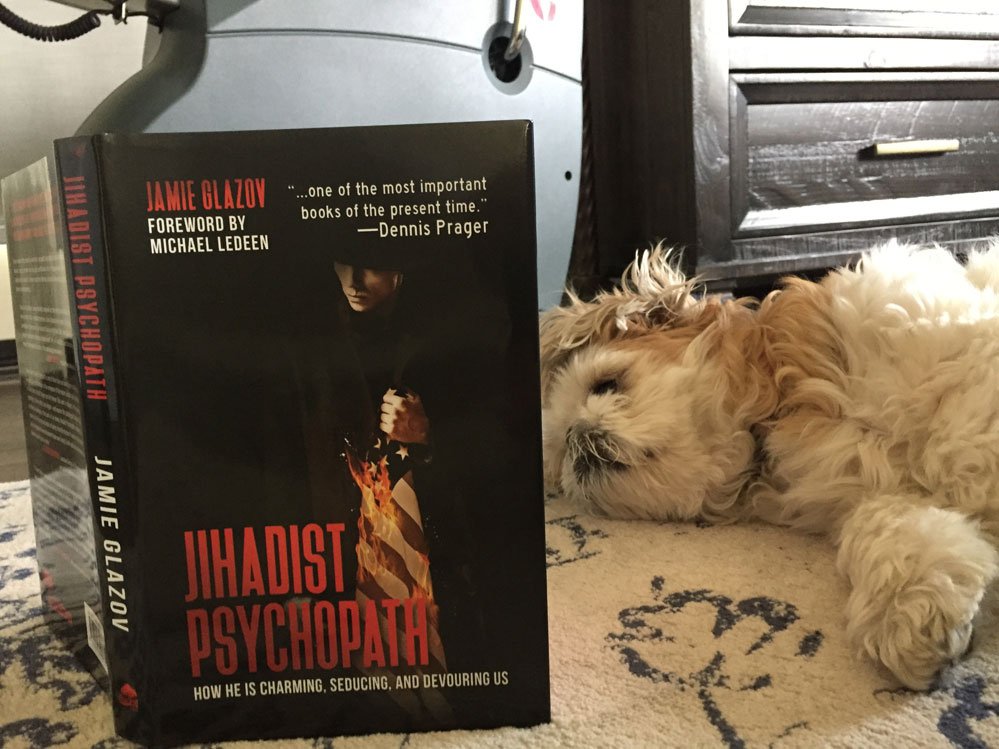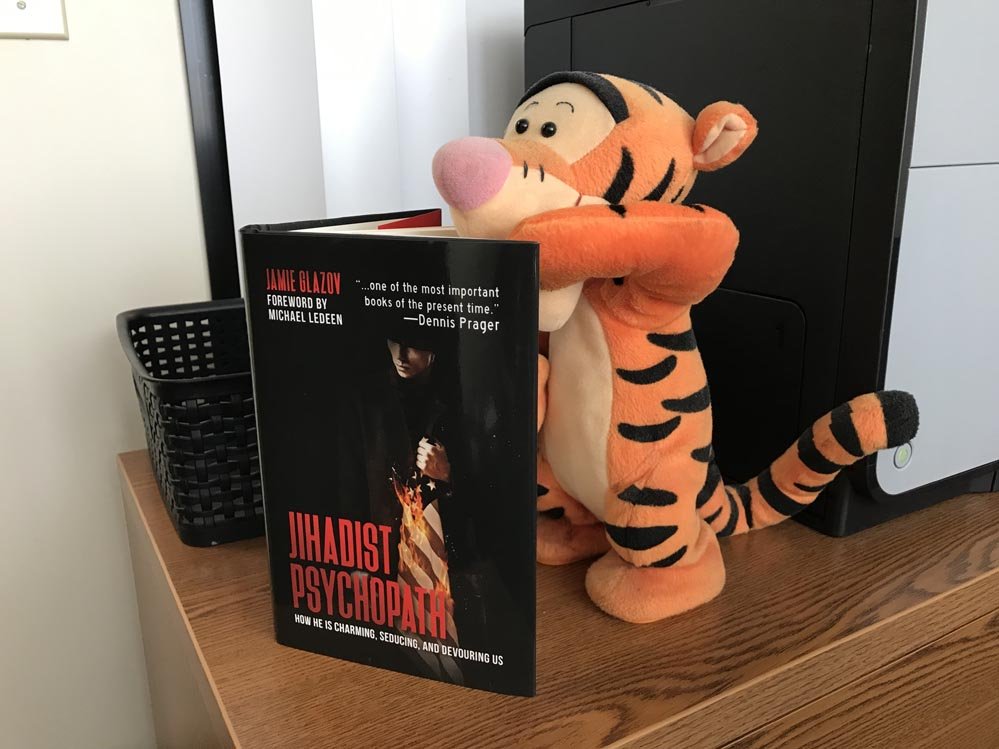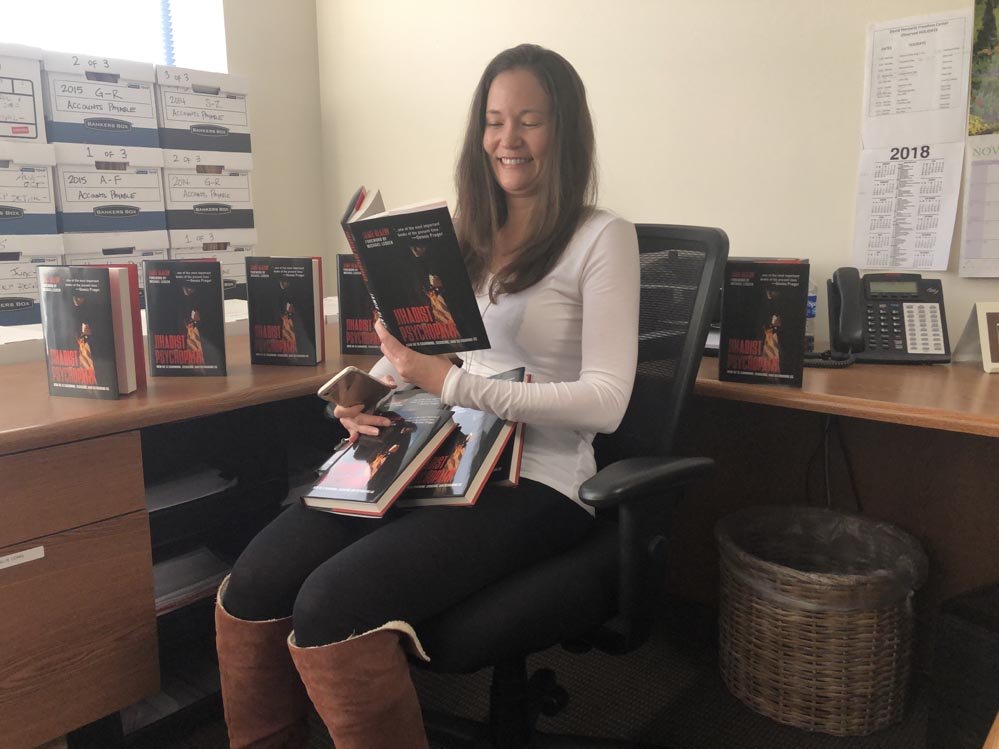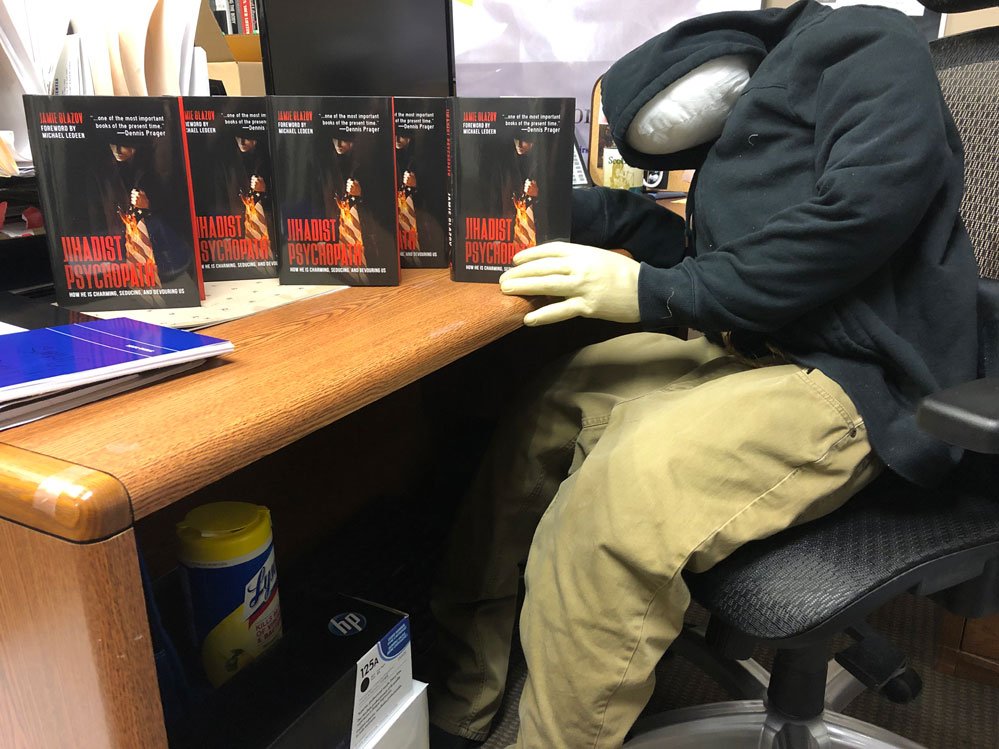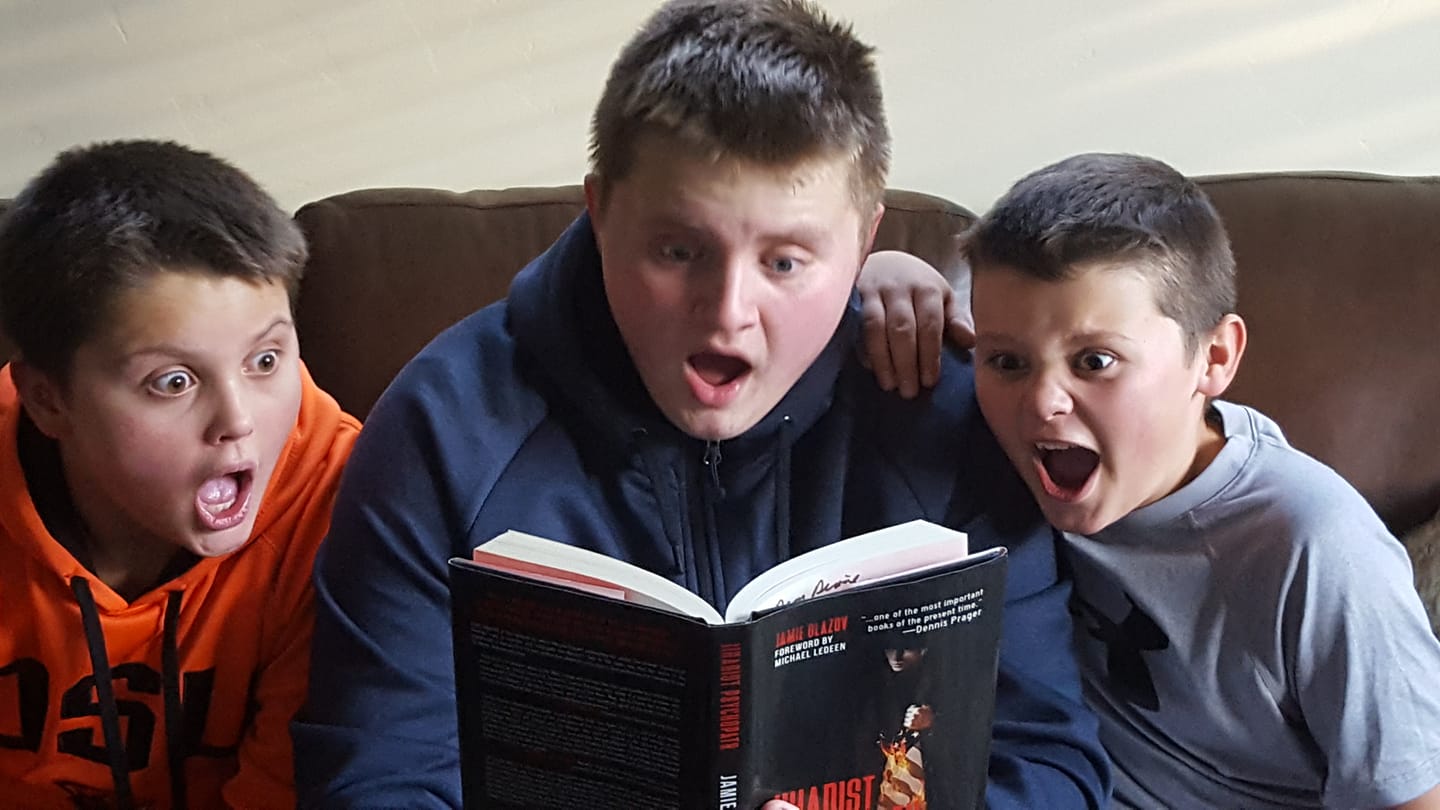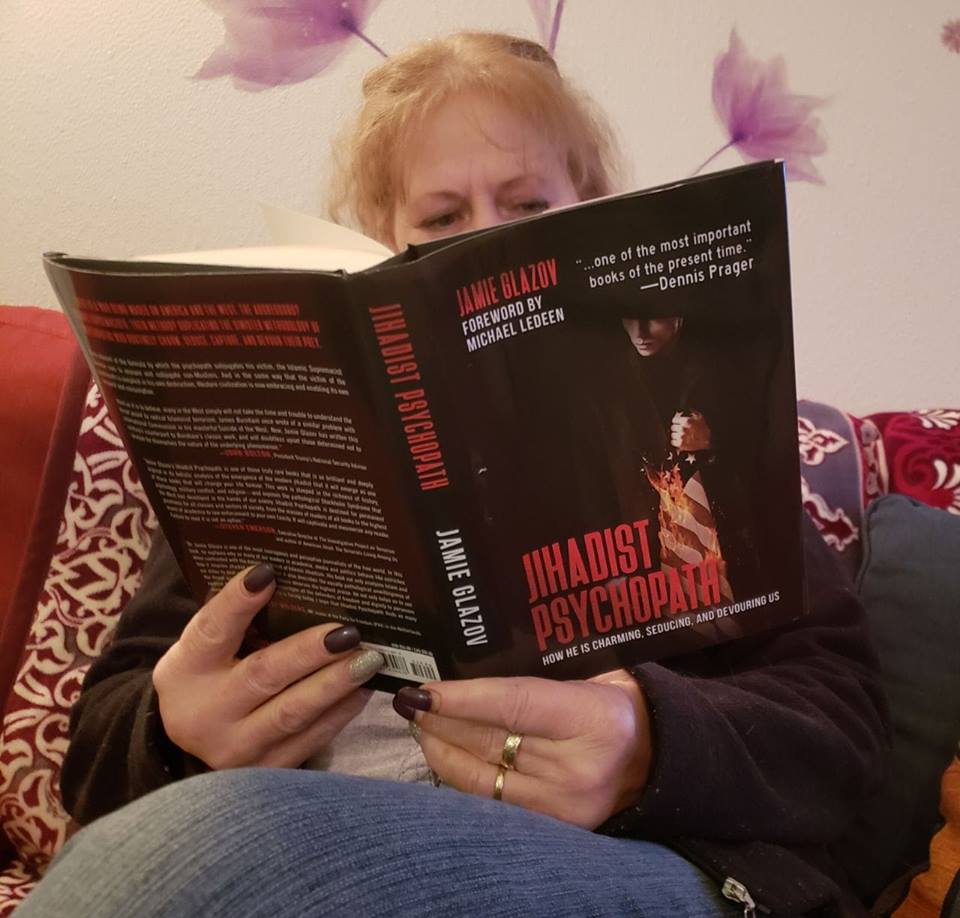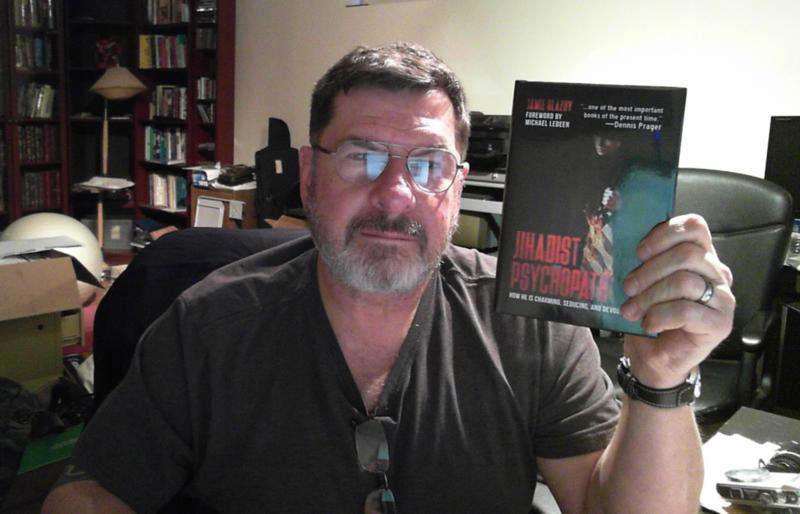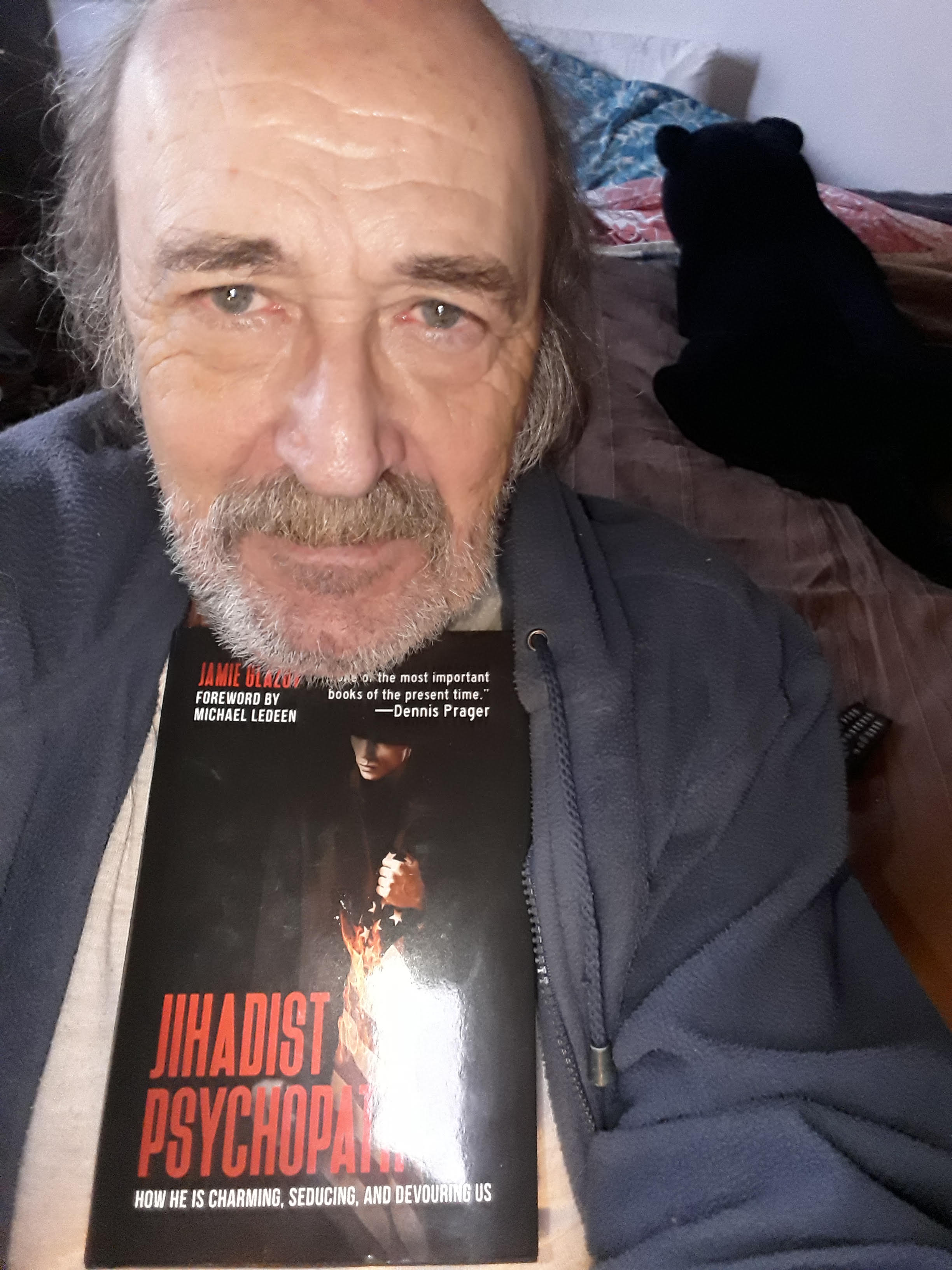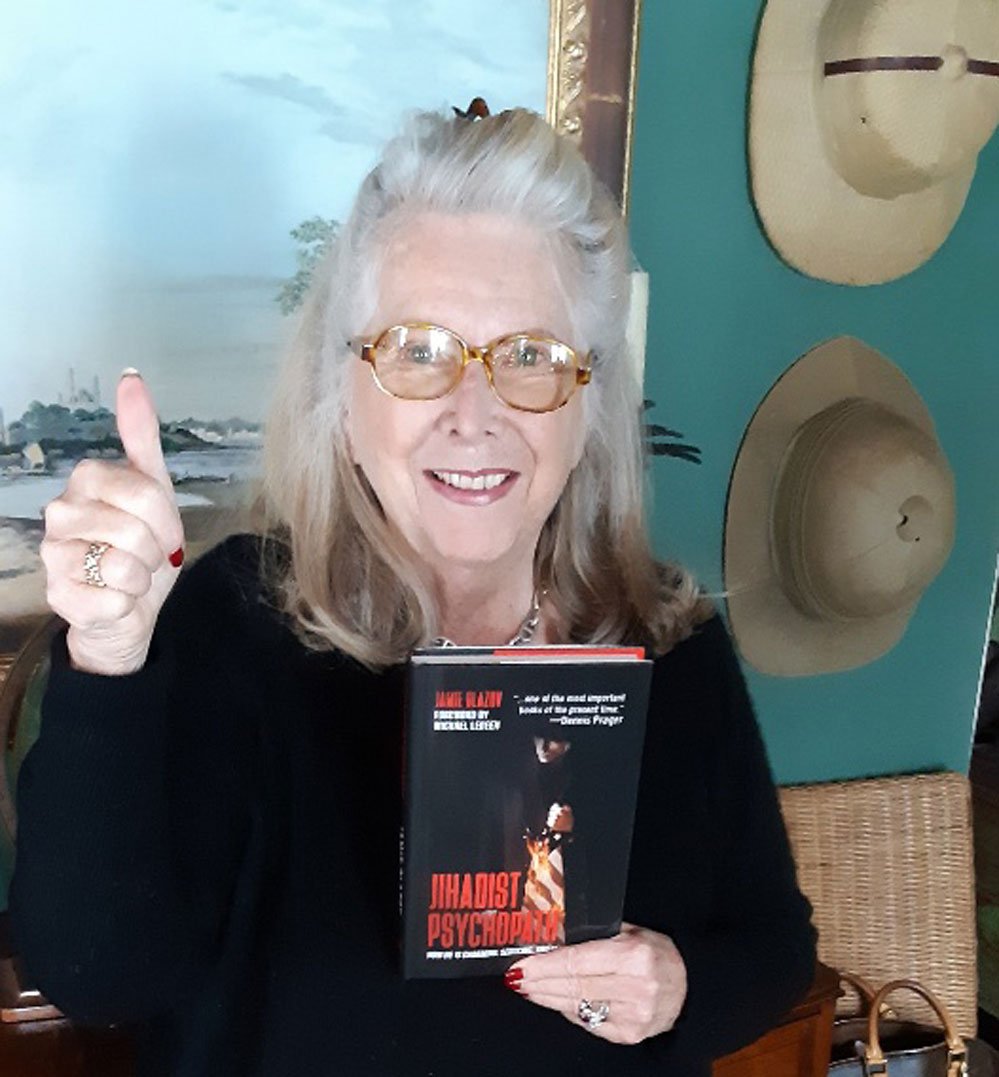 Make sure to see the whole album here and contribute your own photo on Jamie's Facebook Page or to: jamieglazov11@gmail.com.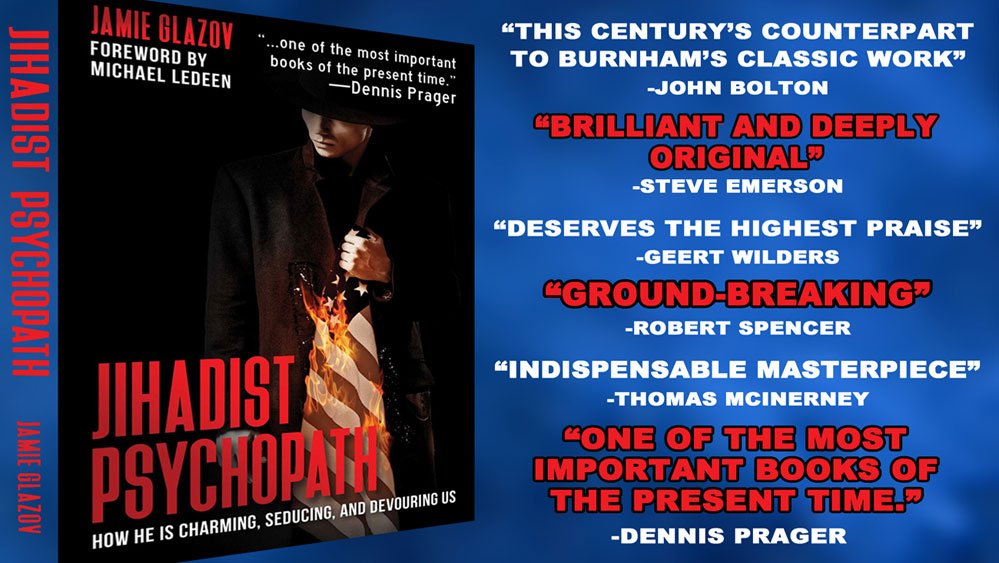 And make sure to check out Jamie's recent appearance on America's Voice with Kyle Olson & Tudor Dixon to discuss Jihadist Psychopath.
Watch Jamie's 2-Part appearance on America's Voice below:
Watch Part I: HERE.
And: Part II: HERE.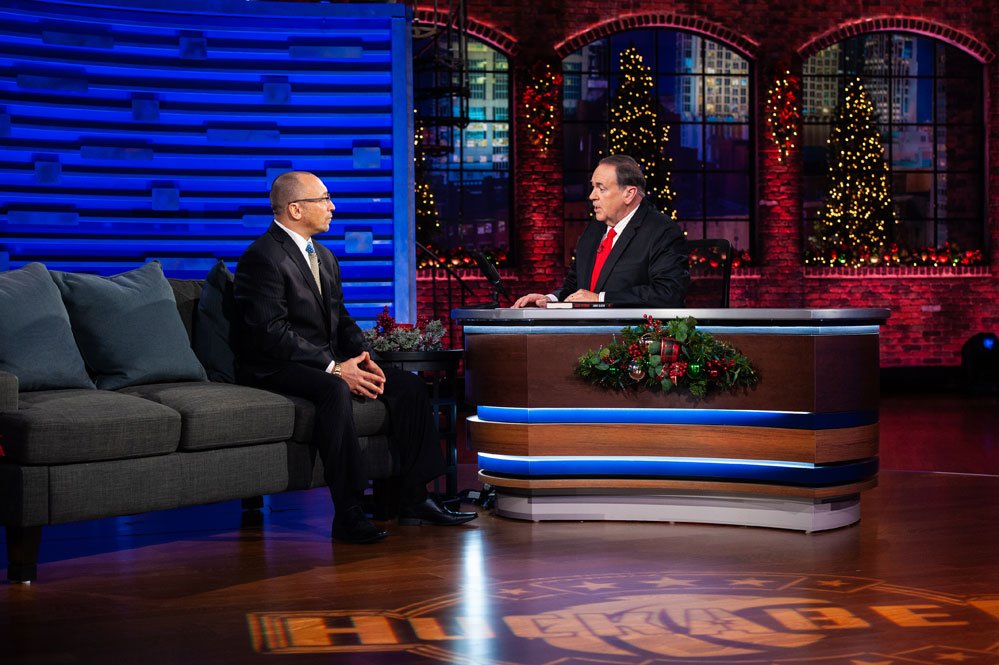 Also check out Jamie Glazov on Mike Huckabee Show Discussing Jihadist Psychopath: HERE.
It's all becoming very obvious why Twitter Has Warned Jamie Glazov That His New Book Violates Pakistan's Blasphemy Law.
SO MAKE SURE YOU ORDER JIHADIST PSYCHOPATH NOW!