Order Jamie Glazov's new book: Jihadist Psychopath: How He Is Charming, Seducing, and Devouring Us. 

Subscribe to the Glazov Gang's YouTube Channel and follow us on Twitter: @JamieGlazov.
Please donate through our Pay Pal account.
Below is the video of Jamie's  recent talk at the Freedom Center's Wednesday Morning Club about his new book, Jihadist Psychopath. Don't miss it!
[To learn more about Jamie's unveiling of the Jihadist Psychopath's plantation — and how we can escape from it, CLICK HERE.]
And make sure to watch Jamie's recent appearance on America's Voice with Amanda Head & Kyle Olson, where he discusses his new book Jihadist Psychopath and What 'Allahu Akbar' Really Means" and Why The Establishment Media Doesn't Want You To Know It.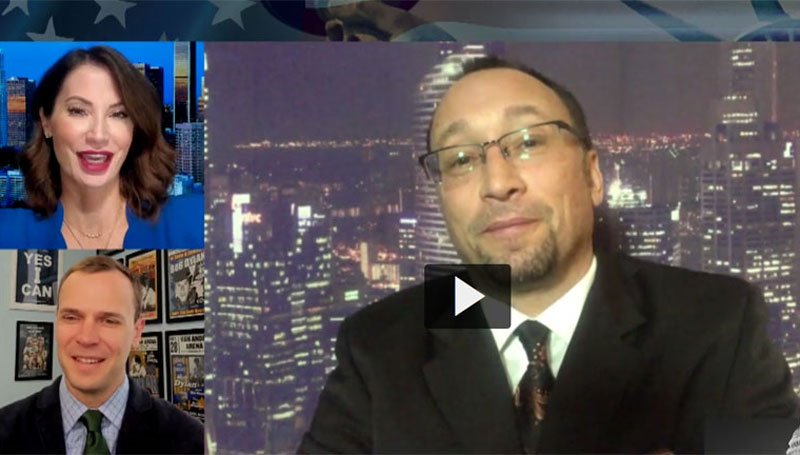 Watch the Video: CLICK HERE.
Also tune into the recent episode of America Can We Talk?, where host Debbie Georgatos talks to Jamie about Jihadist Psychopath, how Islamic Supremacists are charming, seducing and devouring us — and how President Trump offers tremendous hope that the tide can be turned: