It is with great excitement that we announce that Anni Cyrus' New Etsy Channel has filled up with new paintings and artifacts.
For those members of our audience that may not have heard the news: Anni Cyrus, the founder of Live Up To Freedom. National Director of American Truth Project and producer of The Glazov Gang, has launched her New Etsy Channel of amazing art work and artifacts.
Check it out — and help the fight for freedom in the process!
And if you take a pic of yourself with the product you purchase, or do a little testimonial video, and send it to us, it will become a contender for a promotion we will run on our social media — and also on a Glazov Gang episode!
Most importantly, by coming on board, you can be a part of Anni's powerful personal story of survival, healing and redemption expressed through her art.
Thank you so much!
See Anni's New Etsy Channel: CLICK HERE.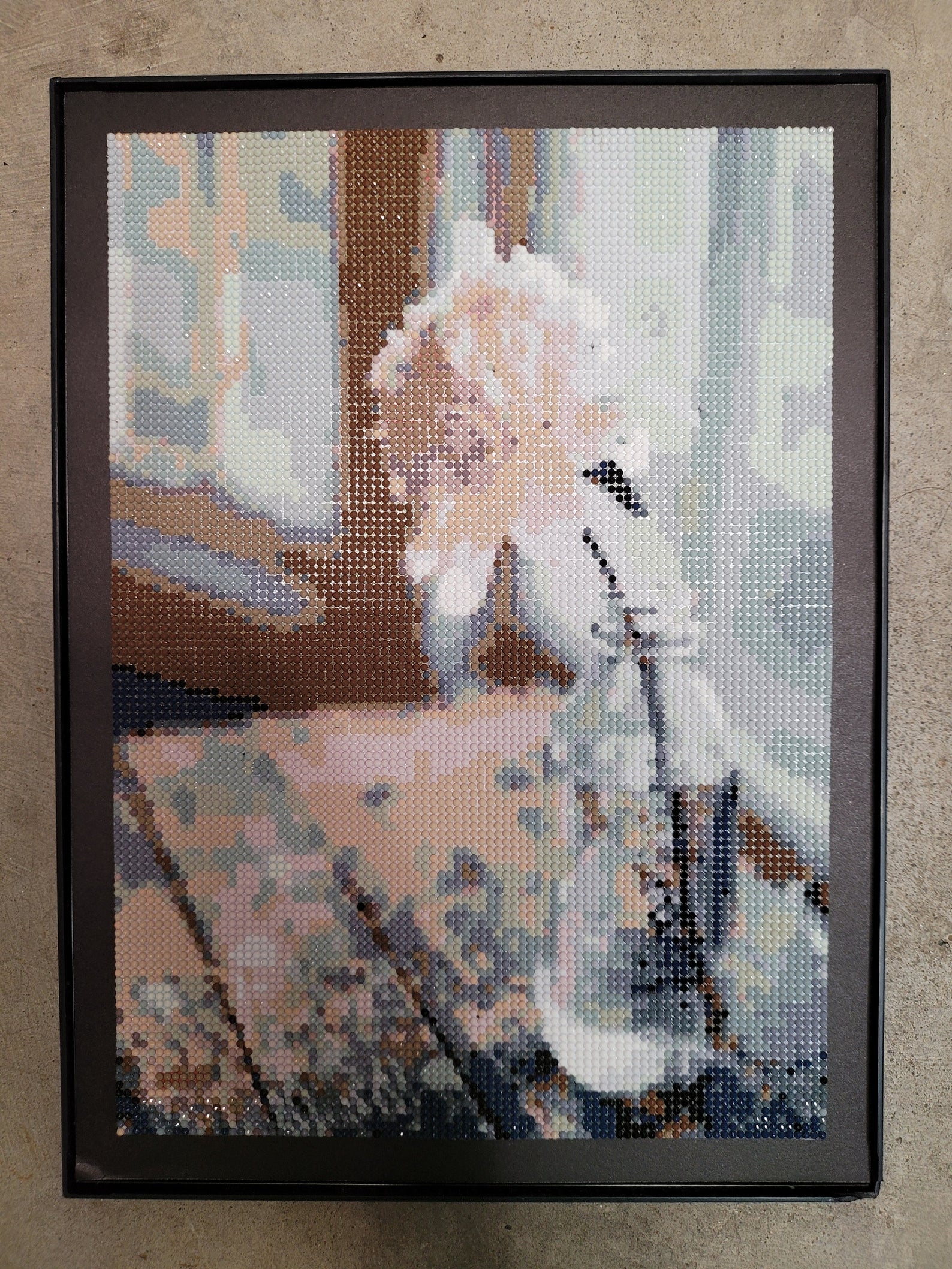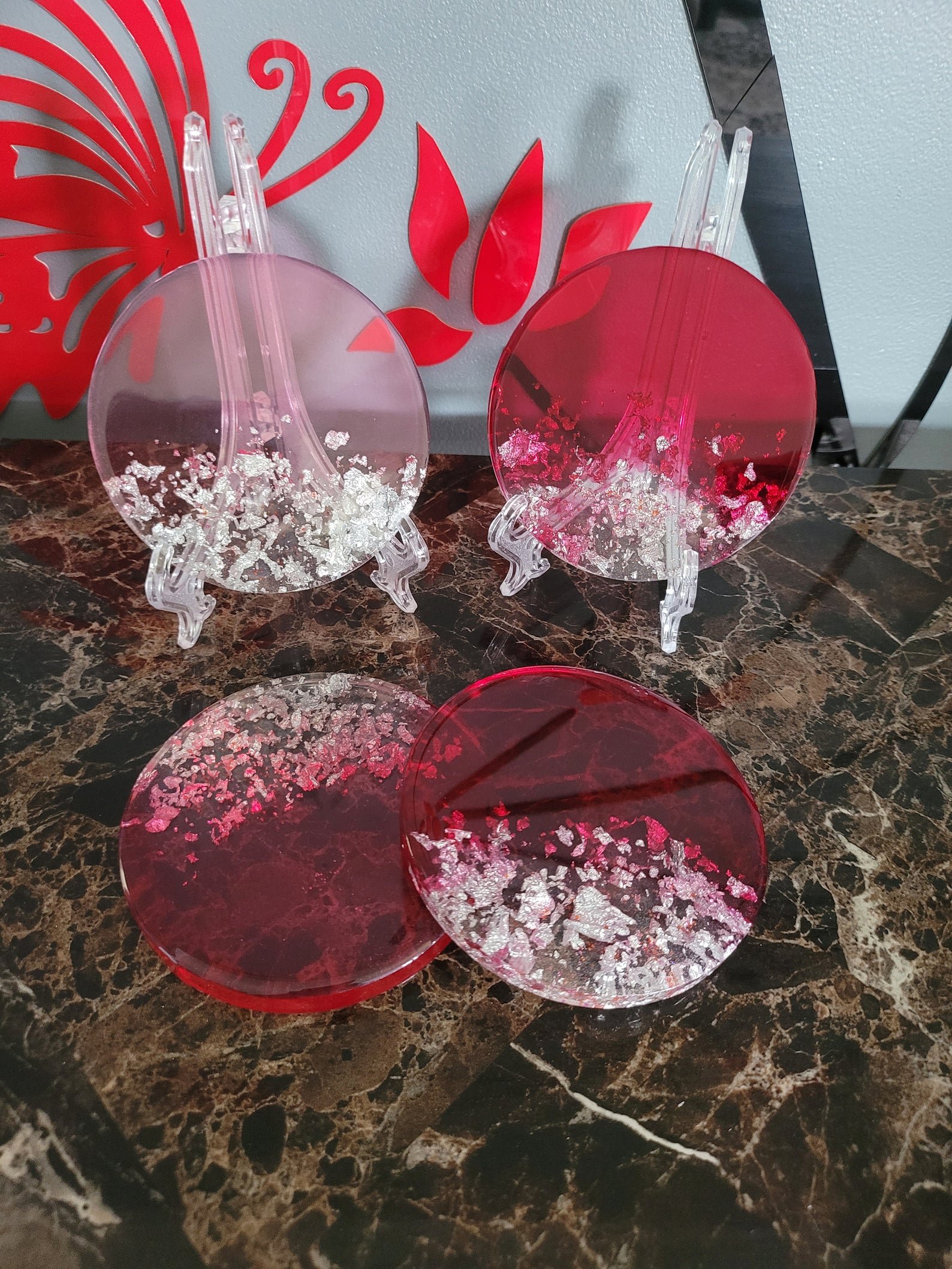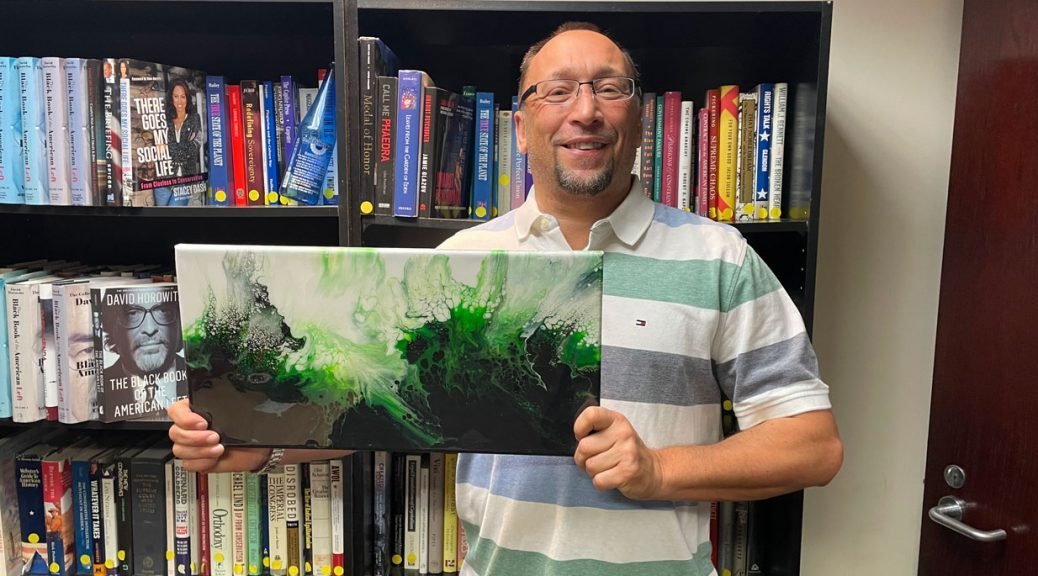 See more HERE!