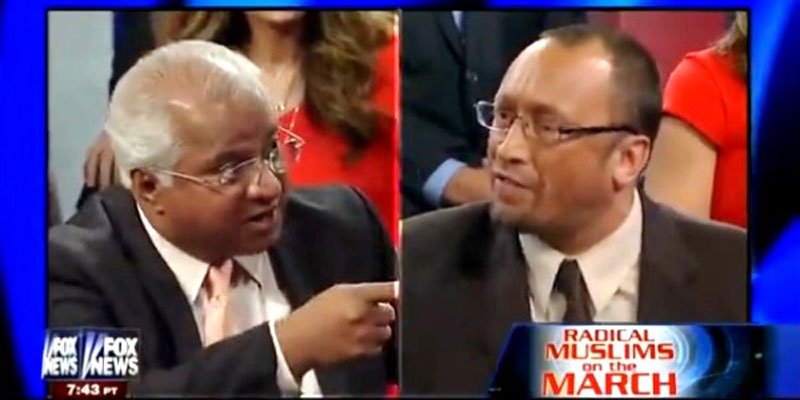 The Glazov Gang is a fan-generated program. Please donate through our Pay Pal account or our Indiegogo campaign. Also subscribe to our YouTube Channel and LIKE us on Facebook.
In today's special issue, we are running Ann-Marie Murrell's interview with Jamie Glazov, in which the host of The Glazov Gang  discussed his showdown on Hannity against the Unholy Alliance. The clips of the fireworks are shown during the interview.
Don't miss it!
And make sure to watch Josh Brewster's 2-part interview with Jamie Glazov about The True Roots of Jihad Denial, in which Jamie issued a dire warning about the hazardous cost of denying the real enemy the West faces:
Part I:
Part II:
Subscribe to Jamie Glazov Productions and LIKE Jamie's Fan Page on Facebook.