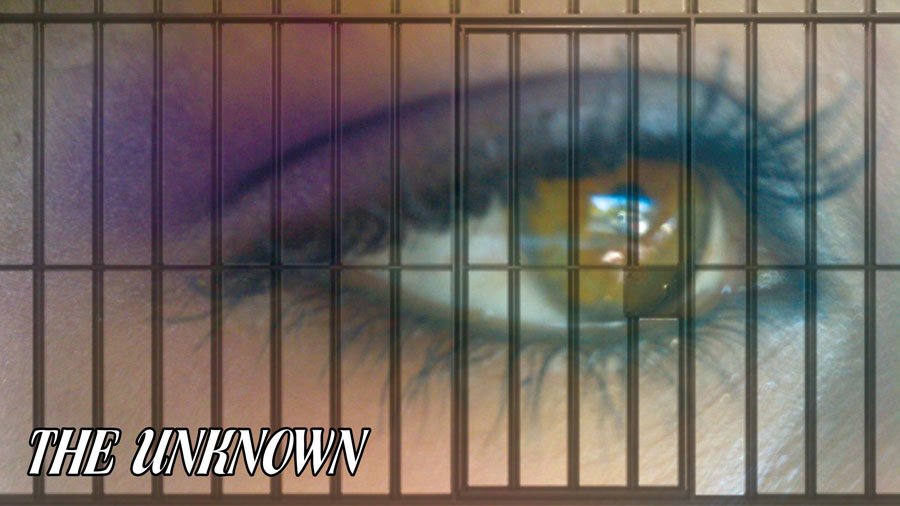 [The Glazov Gang is a fan-generated program. Please donate through our Pay Pal account or our Indiegogo campaign. Also subscribe to our YouTube Channel and LIKE us on Facebook.]

The Glazov Gang is proud and excited to run the second episode of its new feature: The Unknown. The producer of the Gang, Anni Cyrus, has now entered the stage. (The first episode, The Day I Was Called a Woman by Islam, can be seen HERE.)
Below is the new edition, My Nightmare as an 11-Year-Old Girl in an Iranian Prison, in which Anni shares the terror she experienced — and witnessed — as a child behind the Islamic Curtain.
And make sure to watch the special edition of The Glazov Gang hosted by Ari David, the host of the Ari David Show Podcast, and joined by Raymond Ibrahim, Shillman Fellow at the David Horowitz Freedom Center.
Raymond came on the show to discuss Do Islam and Nazi Germany Have Something in Common?, unveiling the similarities between  two totalitarian ideologies.
Subscribe to Jamie Glazov Productions and LIKE Jamie's Fan Page on Facebook.