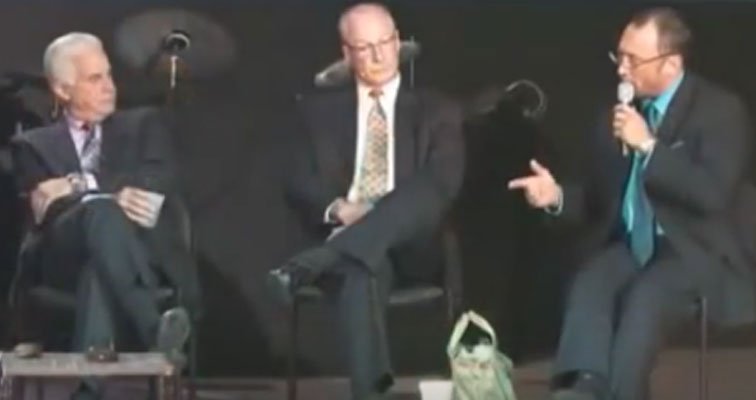 [The Glazov Gang is a fan-generated program. Please donate through our Pay Pal account or our Indiegogo campaign. Also subscribe to our YouTube Channel and LIKE us on Facebook.]

One of Jamie's most heated confrontations went down against Dr. Naser Z. Alsharif, the Director of the Middle East Cultural and Educational Services, over the Muslim Brotherhood's malicious gambit within the Tri-Faith Initiative.
The event was hosted by the Global Faith Institute in Omaha.
Did you miss this epic showdown?
Here it is below:
And don't miss the new episode of The Unknown, in which Anni Cyrus helps us in Understanding the Islamic Republic Through the Qur'an.

Why is the Islamic Republic so viciously oppressive of women? Anni connects the dots:
Subscribe to Jamie Glazov Productions and LIKE Jamie's Fan Page on Facebook.