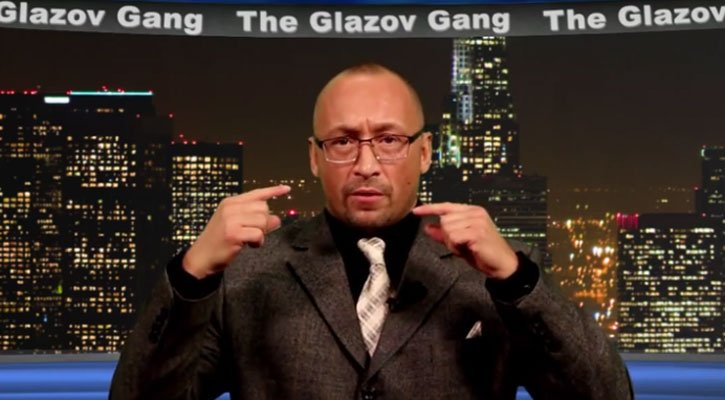 [The Glazov Gang is a fan-generated program. Please donate through our Pay Pal account or our Indiegogo campaign. Also subscribe to our YouTube Channel and LIKE us on Facebook.]
In this new Jamie Glazov Moment, Jamie discusses What a Woman in Hijab is Really Saying to You, unveiling the terrifying truth about what it really signifies. 
Don't miss this special Jamie Glazov Moment:
And make sure to watch the special Jamie Glazov Moment in which Jamie discussed The "Not All Muslims Do That" Suicidal Charade, unveiling how a leftist malicious ploy masquerades as humanitarianism but deceives and destroys.
Subscribe to Jamie Glazov Productions and LIKE Jamie's Fan Page on Facebook.