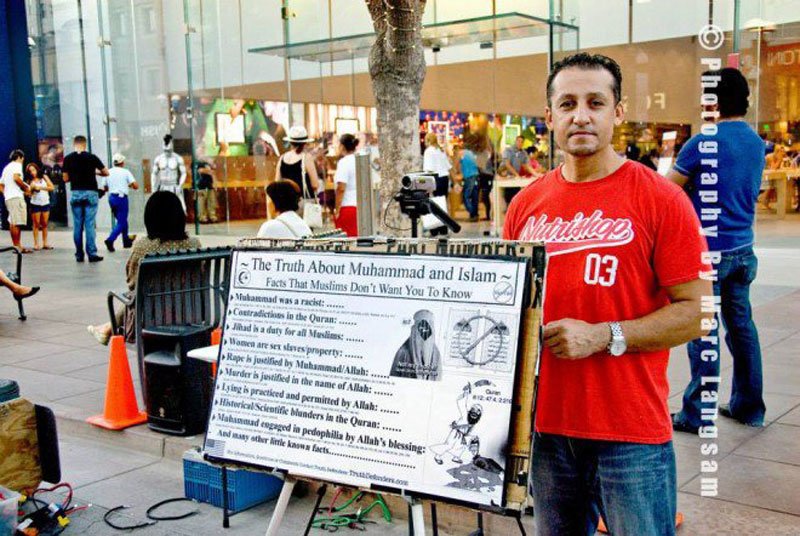 [Important Announcement: The Glazov Gang is a fan-generated program and its life extension is growing short. Please donate through our Pay Pal account to help keep us alive. We so appreciate it.]
This special edition of The Glazov Gang was joined by Louis Lionheart, a Christian preacher and scholar of Islam who came on the show to discuss his experience of Debating Muslims about Mohammed on the Streets of Santa Monica. He unveils the problematic ingredients of Muslims' arguments about their religion and shares the myriad forms of abuse and threats that have been heaped upon him.
Don't miss it!
And make sure to watch Louis on the other special Glazov Gang episode, Muslim Woman Attacks Christian Preacher, in which he shares the assault he suffered when he dared to tell the truth about Mohammed and Aisha on 3rd. St. Promenade. (Video clip of the assault is played in the program):
Subscribe to our YouTube Channel and to Jamie Glazov Productions. Also LIKE us on Facebook and LIKE Jamie's FB Fan Page.