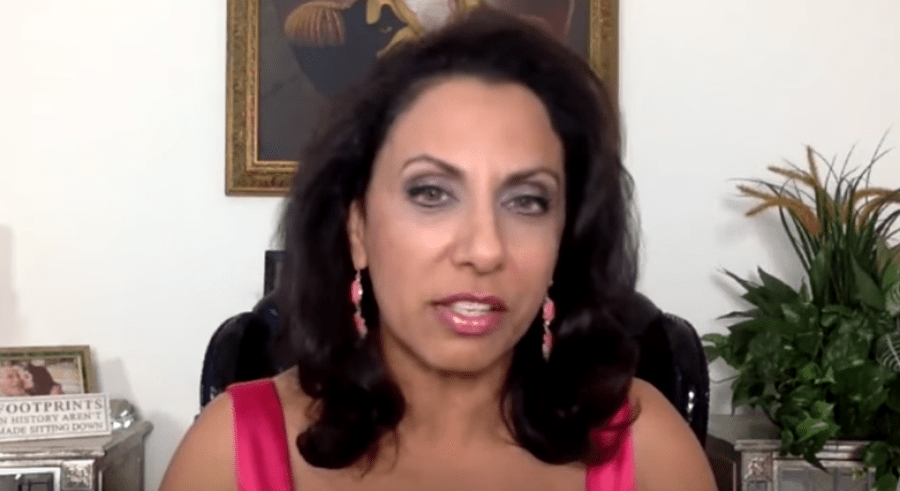 Subscribe to the Glazov Gang's YouTube Channel and follow us on Twitter: @JamieGlazov.
Please donate via our Pay Pal account to help us keep going.
This special edition of The Glazov Gang features Brigitte Gabriel, the founder of ACT for America.

Brigitte focuses on Was Mohammed Good to Jews and Christians?, offering a harrowing glimpse at the true historical record.

Don't miss it!
And make sure to watch Tommy Robinson discuss "If They Murdered Me," where he exposes how the UK authorities deliberately put him in harm's way.
[As we all know, Tommy has just been thrown into UK jail in a horrifyingly totalitarian manner. Help him by visiting his website, tommyrobinson.online, and by also going to Rebel Media, which has nobly taken up his cause.]
Subscribe to Jamie Glazov Productions, LIKE Jamie's FB Fan Page and follow him on Twitter: @JamieGlazov.