[Jamie Glazov is speaking at Beverly Hills Hotel on Feb. 6 about his new book: Jihadist Psychopath: How He Is Charming, Seducing, and Devouring Us. Register HERE. Order the book HERE.]
Subscribe to the Glazov Gang's YouTube Channel and follow us on Twitter: @JamieGlazov.
Please donate through our Pay Pal account.
This new Glazov Gang episode features Valerie Price's speech on The Dangers of the UN Global Compact — and she stresses: Love Canada! Act for Canada!
Don't miss it!
And make sure to watch Jamie's recent appearance on America's Voice with Kyle Olson & Tudor Dixon to discuss his new book, Jihadist Psychopath.
The book is now Amazon's #1 New Release in the "Medical Mental Illness" and "Islam" categories and President Trump's National Security Advisor, John Bolton, has praised the book.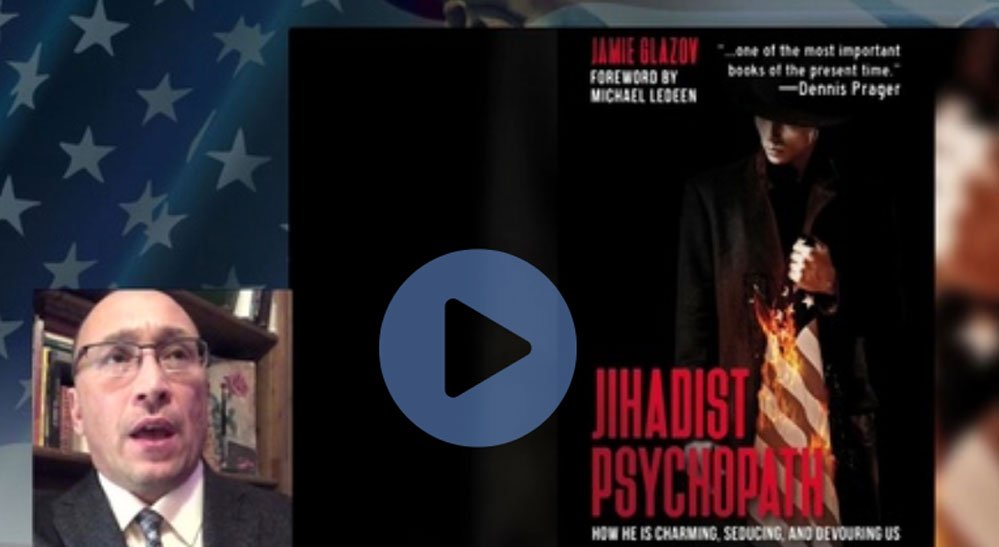 Check out Jamie's 2-Part appearance on America's Voice below:
Watch Part I: HERE. and Part II: HERE.
With a Foreword written by Michael Ledeen, glowing advance praise also comes from Dennis Prager, Geert Wilders, Robert Spencer, Steve Emerson and many other titans and scholars in the international arena. (See Amazon page for many of the blurbs).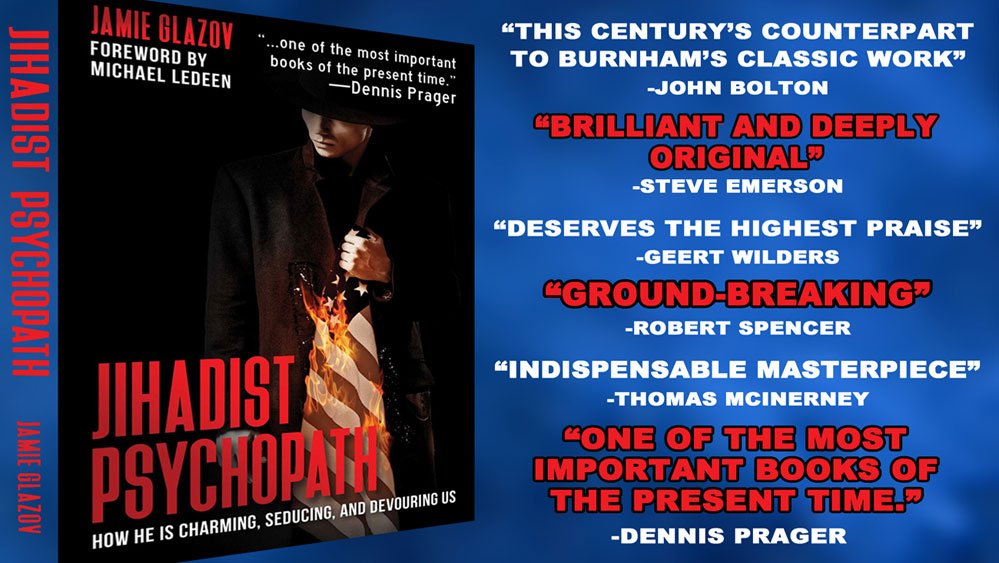 Dennis Prager affirms that Jihadist Psychopath is "…one of the most important books of the present time."
And that's why you have to Order Jihadist Psychopath Today!
Thank you so much!