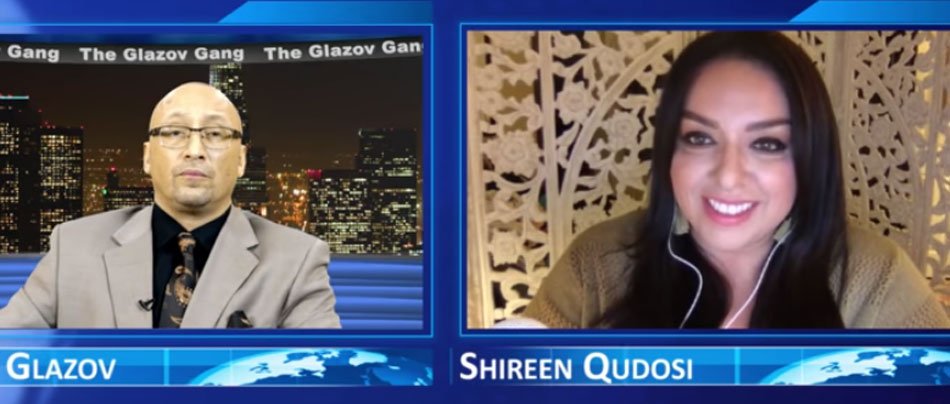 Subscribe to the Glazov Gang's YouTube Channel.
Please donate through our Pay Pal account or GoFundMe campaign to help The Glazov Gang keep going. Thank you!
This new special edition of The Glazov Gang was joined by Shireen Qudosi, a Muslim Free Thinker who is the Director of Muslim Matters at America Matters. 
Shireen calls out Linda Sarsour and the Women's March, exposing the impulses of a Sharia-supporter who wants to take Hirsi Ali's "vagina away."
Don't miss it!
And make sure to watch Asra Nomani, the co-founder of the Muslim Reform Movement and author of Standing Alone: An American Woman's Struggle for the Soul of Islam, unveil The Left's Cyber Jihad Against Trump and His Supporters, exposing the Left's totalitarian, violent and vicious stripes:
Subscribe to our YouTube Channel and to Jamie Glazov Productions. Also LIKE us on Facebook and LIKE Jamie's FB Fan Page.